Business
5 benefits of digital transformation for companies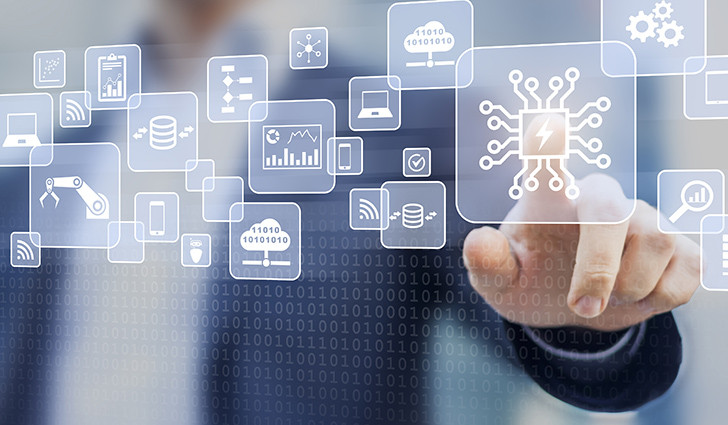 In this article you will learn:
What is digital transformation?
Why are companies digitally transforming?
What are the benefits of digital transformation in your website or internet system?
What are the benefits of digital transformation in social media?
What is digital transformation?
The definition and essence of digital transformation can be summarized in one simple sentence - "Digital transformation is a way to build and gain an advantage in a competitive market". What does that mean?
The digital transformation uses new technologies to create completely new processes or adapt those already existing, but not fully meeting their tasks in the company. It helps to automate business processes supporting, among others, selling our products or services or customer service. Ultimately, it leads to increased effectiveness and efficiency in specific areas of activities taking place within the company.
Be ready for changes
Let us recall how companies operated in Poland in the 1990s and compare them to the activities of those that exist now. Do you see any differences? In the past, practically all activities were focused on paper and typing. All interactions concerned the tangible, analog world, so sending documents to contractors or employees was associated with the necessity to use the services of mail, then fax. What does it look like now? Companies are moving away from printing and moving towards digital solutions - they send documents through "clouds", or virtual data libraries, and store them there. The transfer of analog data to the digital world was the first step towards digitization, which allowed the use of information in a simpler, faster, and more effective way.
Why are businesses going digital?
We have a simple answer. Digital transformation brings benefits! First of all, you need to be aware of the possibilities offered by digital transformation, i.e. how great the potential of new technologies is, especially in the face of crises. Then it is worth asking yourself questions - How can we use the existing technology in our company? What can we do to improve it? How can we automate our processes in the company so that the transformation costs turn into a long-term investment?
The digital transformation adds value to all interactions that occur between the company and the customer.
At first glance, it might seem that if a new technology becomes a new technology in the relationship between a customer service employee and a customer - a robot or an order management system - then we will lose the opportunity to create a close relationship or relationship with the customer, and some of the human tasks will be taken over by new technology. This is not true. Digital transformation allows us to relieve employees from repetitive activities by shifting their attention and focus to creative activities.
The greatest ally - own internet platform
Your website can combine several different functions. It can simply be just a showcase website, and it can be a huge system combining the functionalities of a modern image website, which includes a store, a sales and service management system, and a blog, in which expert content is written to support search engine positioning. What the customer sees on your website can be a comprehensive company management system (ERP platform) that helps you manage, analyze, control, and plan comprehensive activities in the company in the areas of accounting, marketing, customer base, and the catalog of products that are located in one place.
If you have noticed that one of the systems in your company does not fulfill its tasks or is simply outdated, it is worth subjecting it to an audit to decide whether it is worth carrying out a digital transformation on those already existing solutions, or it is better to decide to build a comprehensive system from scratch, which it will facilitate work and will allow you to coordinate the resources of the entire company from one place.
Online platforms - what are the benefits of digital transformation?
The biggest benefit resulting from the digital transformation of the website or a dedicated solution built from scratch - your internet platform is a modern, intuitive system tailored to the needs of your company and your customers, with the possibility of further expansion and adding new functionalities. Why is it not worth investing in ready-made solutions? Often, ready-made systems available on the market do not meet the company's needs - firstly, they are difficult to adapt, and secondly - it is associated with high costs.
improvement of processes within the company
Automation of processes in the company in the times of processing huge amounts of data from customers (e.g. from orders) or sent within the company (between individual departments) is extremely important! A dedicated ERP system will allow you to improve all processes in the company by concentrating them in one place.
full personalization
A personalized, tailor-made online platform allows you to build exactly the system you need. It gives the possibility to fully adapt the functionality to the specific needs of the client, e.g. the possibility of building functional modules within one database.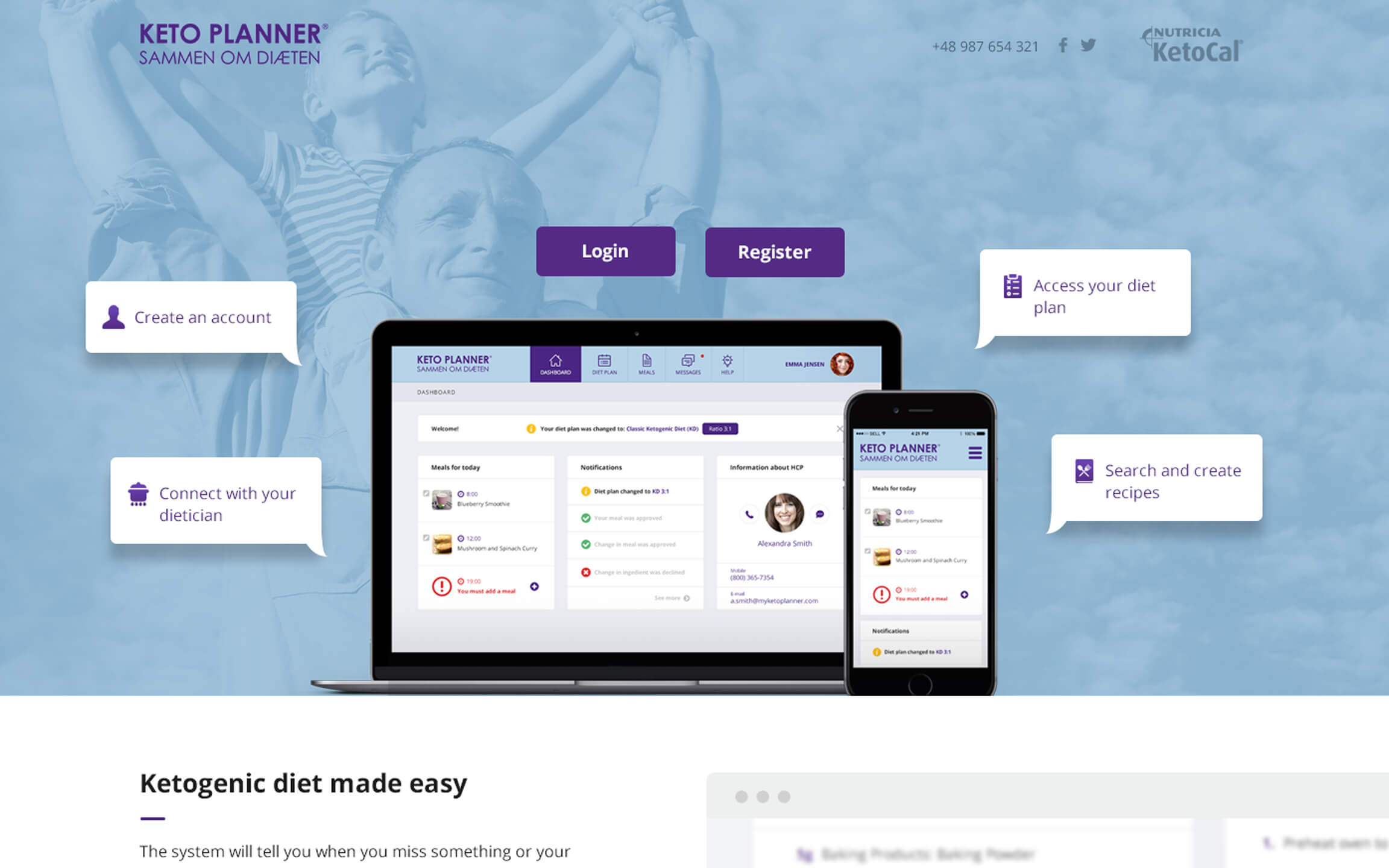 more extensive analytics
Thanks to the extensive modules, we have the opportunity to view the full analytics of the company - we receive huge, valuable knowledge about the company's data and financial analyzes, reports, statistics that will allow us to better analyze, for example, individual projects in terms of profitability.
Social media
We live in an age where we want everything "fast, for now". Customers are increasingly expecting an immediate response in social media from the customer service department - 15 minutes is usually too long. Finally, we realize that we cannot afford to lose a client by waiting too long for our reaction. That's when... chatbots come in handy! Customer service, marketing, advertising, and sales - we can engage chatbots in these areas of activity.
Summary
The fundamental factor in the digital transformation process is openness to changes, development, and innovation as well as a flexible approach in creating solutions. The unlimited possibilities that rapidly developing technologies open up for us are a great opportunity. Take advantage of digital transformation, stand out and gain a competitive advantage.

We are HighSolutions. We help efficiently and effectively guide companies through the digital transformation process.