Business
A crisis right around the corner? Software house is coming with digital transformation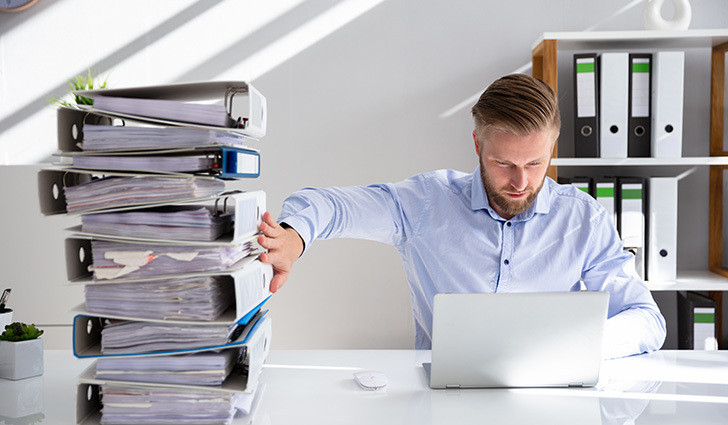 The current market situation requires us to be extremely vigilant and ready to make significant changes overnight. Running a company remotely is not an easy task if you do not have the right tools or digitized processes. As a software house, we have many years of experience not only in implementing but also in practicing online processes. It is extremely useful in the efficient functioning of the company and handling many projects at the same time.

Therefore, for everyone who has not yet improved their processes in the company, we have prepared an e-book, thanks to which you will learn that digital transformation is not only empty words and an opportunity but also... a MUST.
Digital transformation
The times when technology decides to a large extent about the efficiency and effectiveness of the company's operation are long gone. In the time of the upcoming crisis, it is industry 4.0 that dictates the conditions of staying on the market.
It is worth treating the current economic situation as a stimulating factor to introduce qualitative changes in the daily operations of the company. In the face of a crisis, what counts is the effective achievement of goals, with a limited number of posts and the most optimal budget possible. It should be remembered that the improvement of processes in the company is just as important before, during, and after the crisis, so what you do today will have an impact on its future. That is why it is so important to invest in improving the entire business process.
Digital transformation is a combination of the latest technological solutions with a complete reorganization of business processes in the company. You can start it with the method of small steps so that you gradually achieve the desired effects. It is a series of activities that build the company's everyday life based on technologies such as artificial intelligence or personalized IT tools. In addition, it is an investment that provides a number of the following benefits:
Adequate data protection thanks to a stable system
When processing company and customer data, we must take full responsibility for their security. Moving away from paper versions of documents in favor of cloud-based solutions is not enough, as they do not have adequate security. That is why it is so important to choose the right system, e.g. ERP, that will allow us to safely manage data.
Saves time and money
Thanks to automation, we can significantly reduce the costs of some processes. Our investment pays for itself in a short time in the form of saved time and money.
Streamlining processes in the company
With the appropriate use of the potential and benefits of the available IT tools, we can fully optimize the course of our business processes.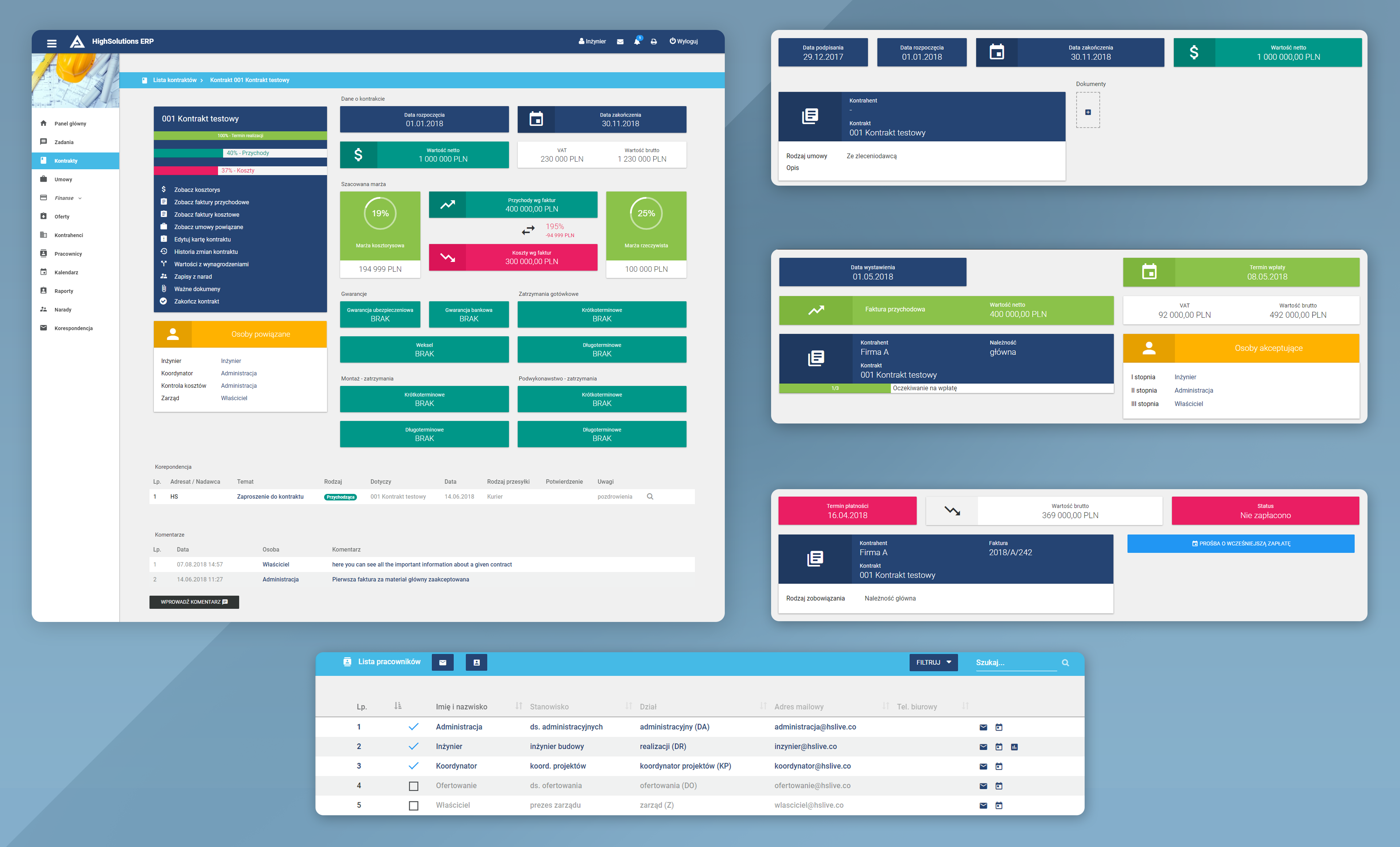 Staying ahead of the competition
Companies that have undergone digital transformation are better prepared to meet customer expectations. Automatic data analysis contributes to the possibility of faster response in crises. In addition, thanks to such reports, the company can constantly optimize its activities to adapt products or services to a specific customer. Speed, flexibility, automation - they give the company a chance to stand out from the competition.
What tools should you remember?
At the stage of computerization, appropriate systems are useful, thanks to which the company can operate efficiently, using the maximum of its capabilities.
One of our clients, the construction company Alcomex, after implementing a custom-made online system for managing the entire company (the so-called ERP system), streamlining and organizing all internal processes, realized that one of his projects at that time was unfavorable for companies. In addition, in one place you can find all the most important information needed for business management, including finances, statistics, projects. Following these indicators on an ongoing basis allows for an immediate reaction in a crisis and the application of appropriate remedial measures.
The scope of functions of ERP Alcomex
Another system necessary when working with a client is CRM, which allows you to manage information related to the client. It allows you to get to know the customer better, observe his behavior, which has a real impact on the optimization of the product or service we present. More information about ERP and CRM systems and the benefits of having them can be found in our article on dedicated solutions for companies.
The transformation must be undertaken by a technologically advanced company that has a good understanding of the client's needs. Incorrectly carrying out such processes will not bring the expected results. Each system should be 100% personalized. Only thanks to this you can count on work efficiency. Time is money, so if you can automate your business processes and make them more effective, then do it.