Business
Chatbot and the City: 8 reasons why residents will love this technology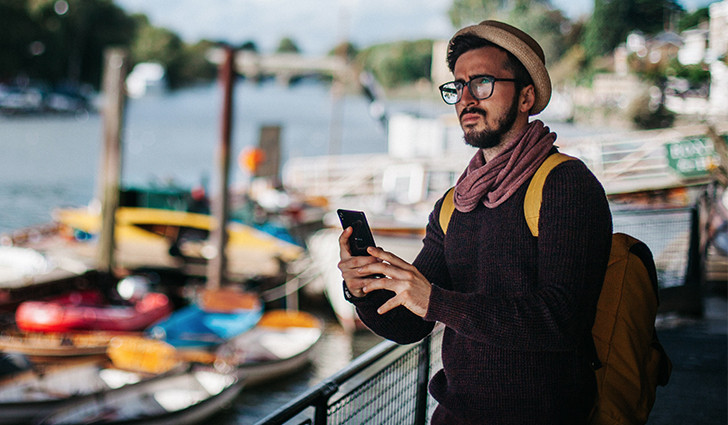 Chatbots are no longer just a tool for business. Although, does the division into business and public administration have such an application here? Let's look at the residents of the city as taxpayers who pay for a specific service. Are they customers now? Of course. Thinking this way about city residents and taking care of their customer experience is the basis of the #smartcity trend, and chatbots are one of the roads.
Thanks to the uninterrupted development of IT technology in 2018, city halls around the world experimented with the "smart city" trend. Using technologies such as Big Data, Blockchain, Internet of Things and AI, thanks to creativity, technology and perseverance, the day-to-day lives of residents become better.
One of the trends in 2018 was the use of chatbots (AI) in increasing the customer experience of residents and tourists. In this post I would like to show you how many ways to use this trend there actually are.
A virtual assistant for residents and tourists
Imagine this: you stand in the middle of a square in a city that you've only known for a few hours, and it's getting dark. The hotel was supposed to be right next - but you can not find it. The ability to get an immediate response that will always be correct and immediate, and will direct you straight to your hotel right now? Priceless!

Help residents and tourists navigate the city, information on opening hours of facilities, tourist attractions, current cultural events, toilets, help centers (police, hospital) - this is one of the many ways cities can use chatbots technology.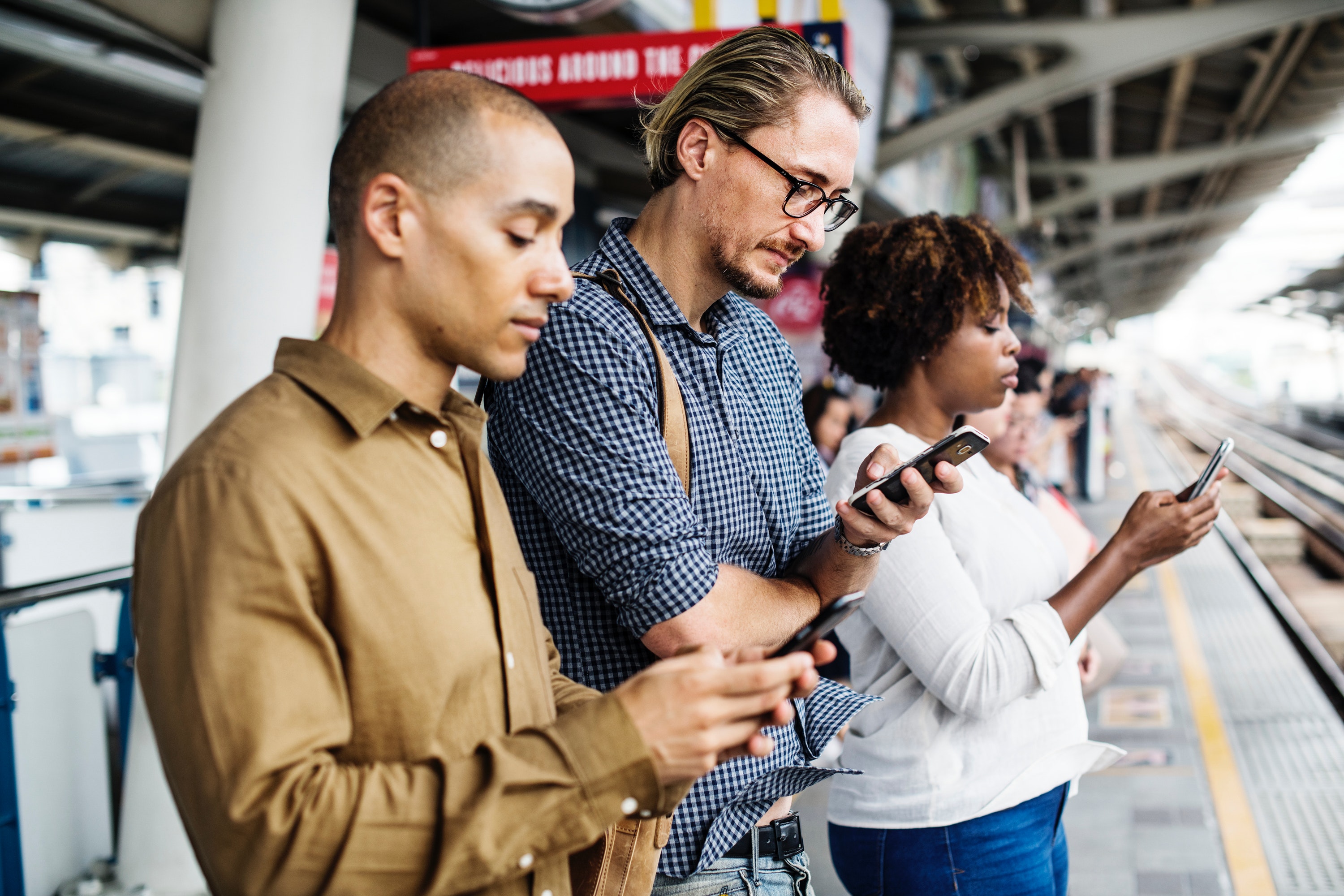 Conversations with urban chatbots are a refreshingly new #customerexperience for residents and tourists. In contrast to well-known tourist applications, where you often have to find the answer to the question, you have to "dig" through huge amounts of information, chatbots significantly shorten the path from the emergence of the need to its implementation.
Imagine this with an example. The tourist types "What are the 3 best restaurants with Italian food in the area?", In milliseconds he gets 3 recommendations, the way to these places and the time needed to reach them, as well as access to reviews. He will be able to personalize his choice based on his visiting schedule, budget and other preferences.
An example of such bot is the first virtual consultant in Wroclaw in Poland, which will accurately and immediately inform tourists or residents of the city, for example about current events in Wroclaw, tourist routes, cinema and theater repertoires, as well as transport.
How does the Wrocław tourist bot work? All you need to do is click on the "Send message" button on the Visit Wrocław fanpage, and chatbot will reply and send back to interesting content based on current information from visitwroclaw.eu.
Hey, Bot, what am I looking at?
An interesting idea is also to use VR technology (Virtual reality) in chatbot integration. This allows us to recognize the object ahead of us thanks to the built-in virtual reality module. Just direct the phone to an interesting object in front of you and ask the chatbot "what I'm looking at". Bot, thanks to VR and geolocation will display information about the object. You can learn more about this technology here.
CityGuideTour: An application that uses virtual reality.
Emergency help
Chatbot or voicebot, as a 24/7 technology, can serve as an instant emergency response assistant.
A sudden need to call for help? Just enter (or say) the word "HELP", and chatbot will display the number you need to call.
Need for an urgent visit to the hospital? All you need to do is ask the chatbot about the nearest hospital, and he will guide the needy with faultless information based on geolocation data.
It will all happen in milliseconds, without spending a second in the queue on the helpline. Chatbot is able to handle countless conversations at once.
Chatbot and voicebot will help equal the rights
Chatbots are a good way to facilitate the movement of disabled tourists or city residents around the city. There are many possibilities here.
One of them is the use of a voice module for speaking commands. Such a function would erase the barrier for blind or illiterate users. Imagine a blind or visually impaired person who can not find the way to the shopping center. The option that they have - besides asking for help from people on the street - is to give a voice command to chatbot asking for directions. Chatbot would locate the user within seconds and guide them through the voice commands.
Another function is the module of improvements for the physically disabled. Persons with limited mobility could check whether the object they intend to go to meets the accessibility requirements for physically disabled people and whether there will be obstacles on the way (eg lack of wheelchair ramps along the way or lack of sufficiently wide pavement).
Danger alert
Chatbot can be used as a system for automatically informing residents about threats in the area in the form of push notifications in Facebook Messenger. Informing residents about possible accidents, dangerous incidents or difficulties that just happened in the city would avoid many traffic jams and raise the level of security in the city.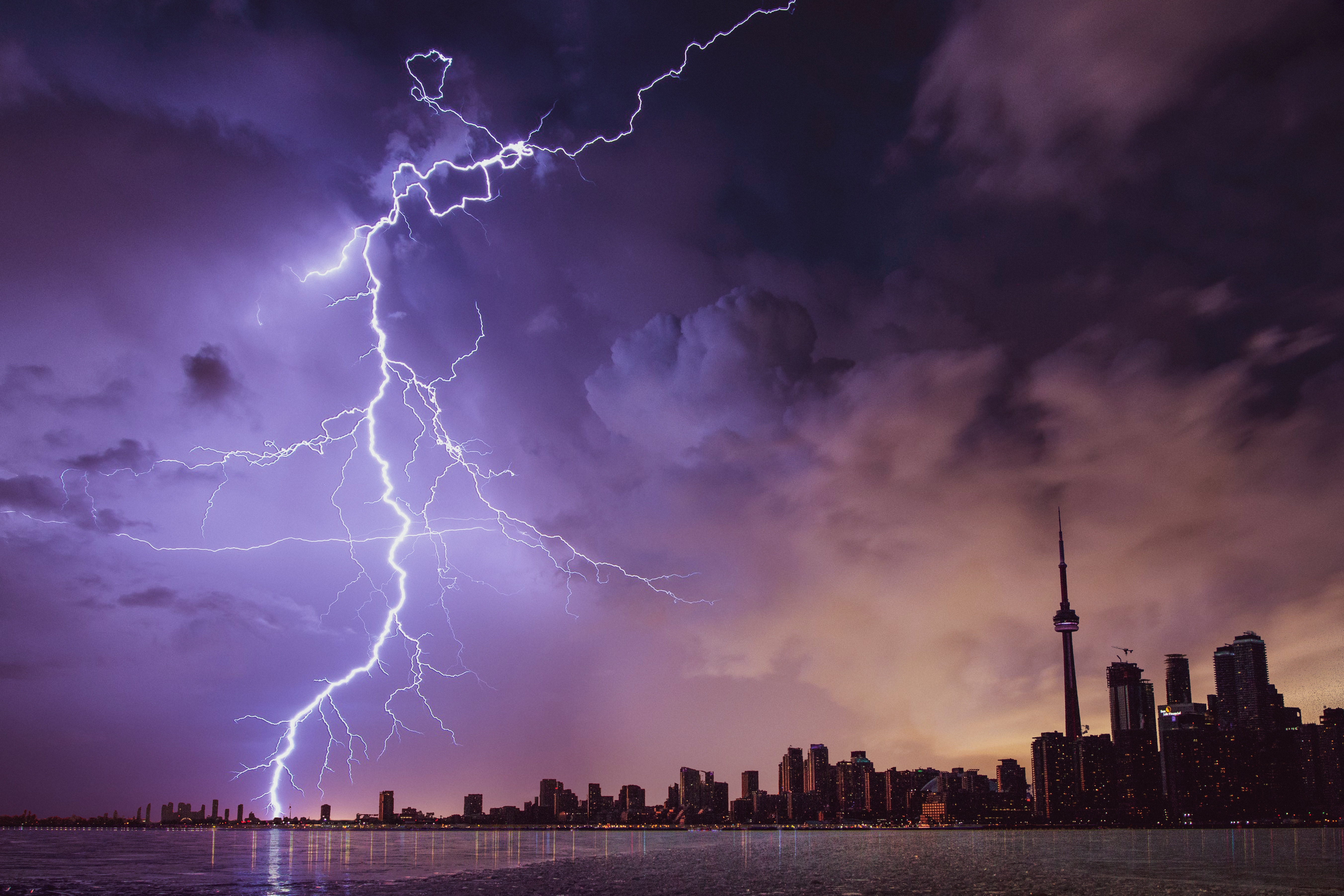 Let's take care of the city together
Walking down the street you notice a broken street lamp. What are you doing with it?
Most likely - let's be honest - NOTHING. Well, maybe except for throwing a few harsh words to the city hall, where one of the words is "mine" and the other "taxes." And the problem is still not solved. As a result, this causes a communication gap between residents who complain about untidystreets, and a city that does not always immediately know about the lights that are not working, a hole in the road, a broken traffic sign.
The 2017 North Charleston city decided to challenge the chatbot to solve the problem of this communication gap. He decided to use Citibot, chatbot Facebook Messenger. Just as private sector companies use chatbots to process client complaints, the City of North Charleston uses Citibot to receive information about necessary repairs.
"Citibot is not sleeping," jokes city spokesman Ryan Johnson, "unlike most of our employees - in addition to the police and fire brigade - who work between 8-17 hours"
Six months after implementation, the city repaired or replaced 114% more bins, repaired 195% more streets and lights, filled 76% more holes in roadways and repaired 114% more road signs.
Behavior Analysis (Big Data + Customer Experience)
Do you know what is the most visited object in your city?
Do you know which museum is the most difficult to find?
Do you know which street is too poorly marked, which makes people get lost?
Answers to these questions and hundreds of others are able to provide you with chatbot in conjunction with the query analysis platform. Thanks to the integration of data flowing from the chatbot with the data analysis platform, the system will analyze large amounts of data day by day. This will translate into real improvements in the city: clearer and better street signs. Thanks to this, tourists will enjoy an absolutely unique customer experience.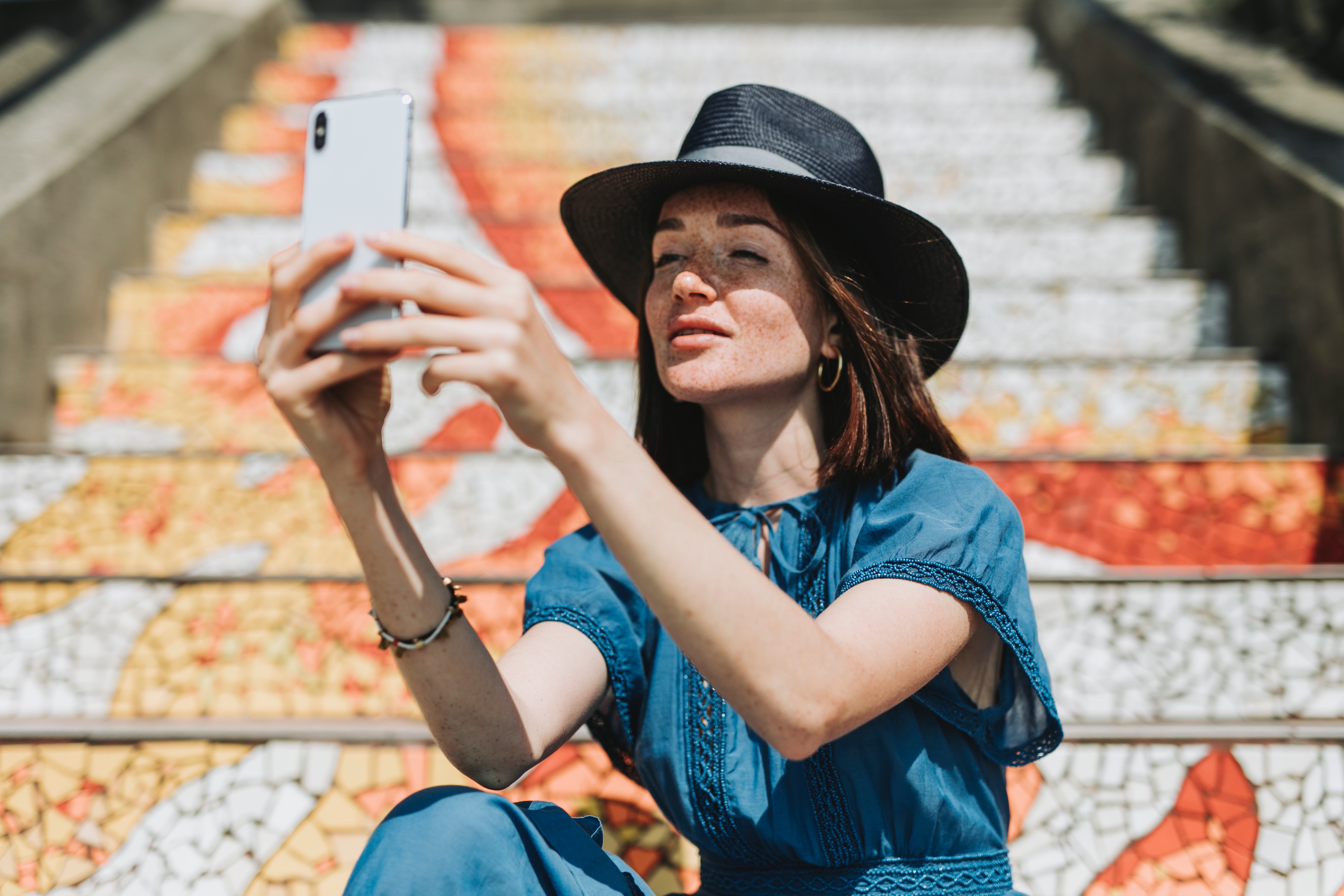 Relieving the employees of the city hall
Last but not least ... in the city of Kansas, Mississippi, a Facebook-based Messenger bot was created to process open queries from the press and other sources of public information. It saved up to 50% of employees' time. They were relieved in repetitive tasks such as e-mail answers and telephone replies to repeated questions.
Relief of customer service is one of the more frequent reasons why our clients decide to introduce a chatbot.
Maybe it's a good time for us to think about chatbot for you?