Business
Do I need a Chatbot? How to start?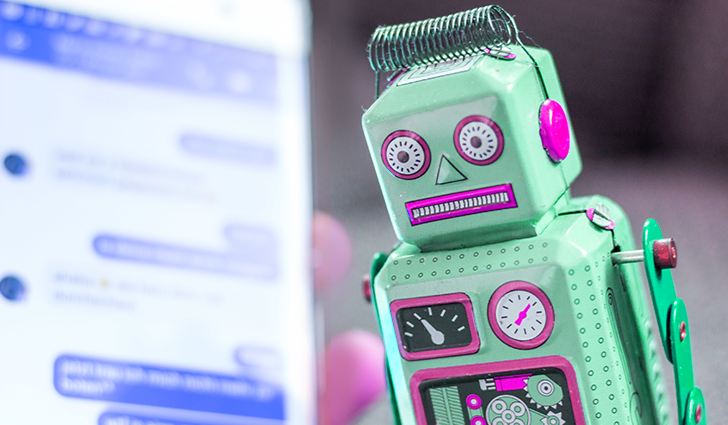 Chatbots are becoming increasingly popular, and we more and more frequently conversate with them on Messenger. If you are responsible for the marketing department (especially for digital) or customer service, you have certainly been wondering whether to automate at least some of customer service. In this article, we will answer a question if you could need a Chatbot for that.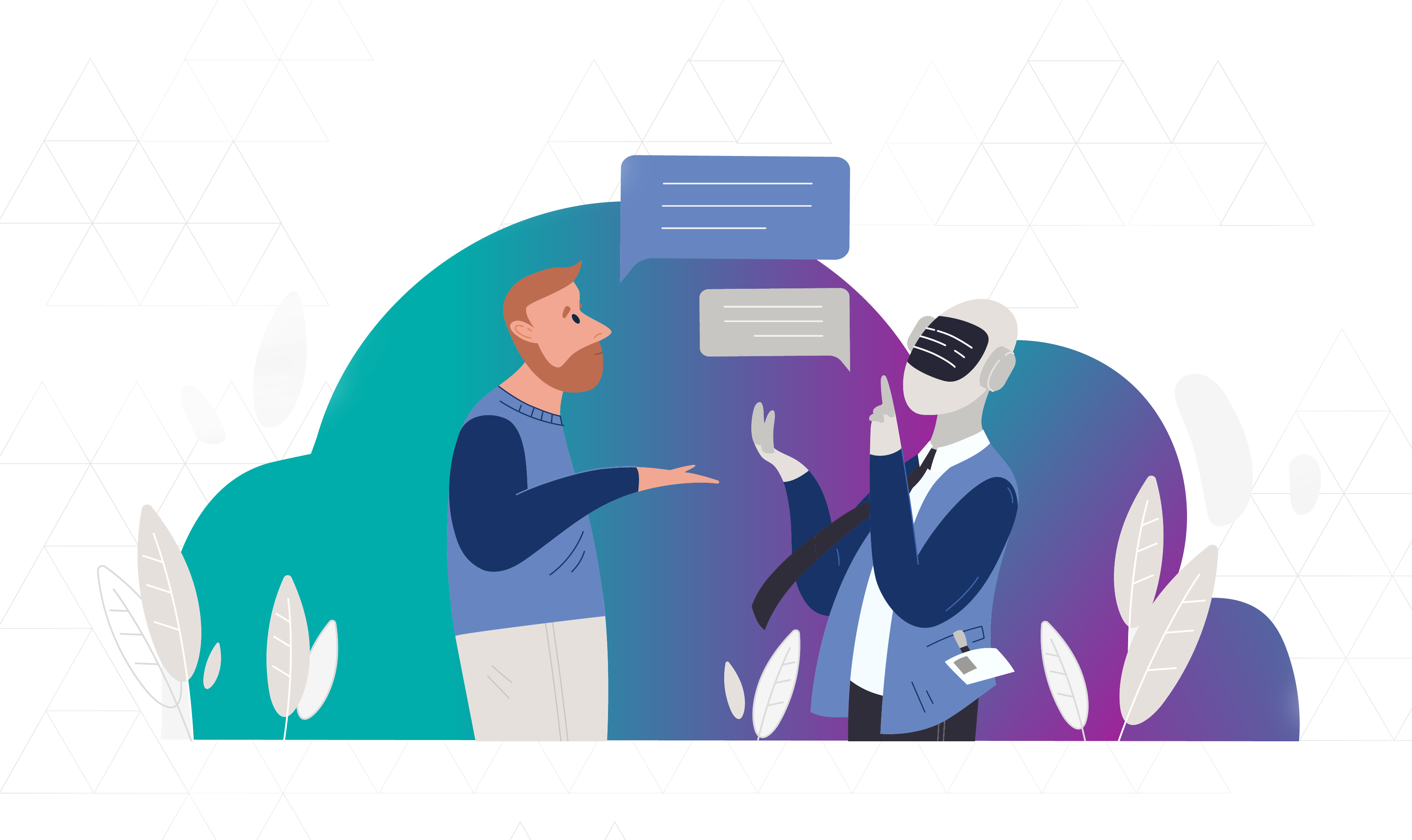 How can a chatbot help me?
If your services can be booked (regardless of whether it is an overnight stay in a hotel or a haircut), a chatbot can take care of everything. Not only carry out the booking process, but also remind about the visit, and then ask about the experience or arrange another one!
If you have a site with offers, chatbot can inform Messenger users (who have previously contacted our Facebook profile) about new offers, search for offers according to users criteria or show new offers.
If you have a blog, chatbot can inform about new articles, suggest posts that may interest the user and display posts by category or search phrase.
If you have a lot of data in the company, the search takes a lot of time or the data requires calculations from various sources - internal chatbot will be a solution for you. Calculation of salary, holidays, L4, seniority - such calculations can be performed by chatbot dedicated for HR department.
If your company has many branches, chatbot enables users to easily find the place, also based on searched assortment or opening hours.
If you want to recruit, especially young people, we can launch an application form (particularly, application conversation), which will not only gather personal data but also inform candidates about recruitment process (ATTENTION: remember about GDPR).
If your clients ask many questions, instead of answering them manually or sending them back to the FAQ, let's assign this task to a chatbot.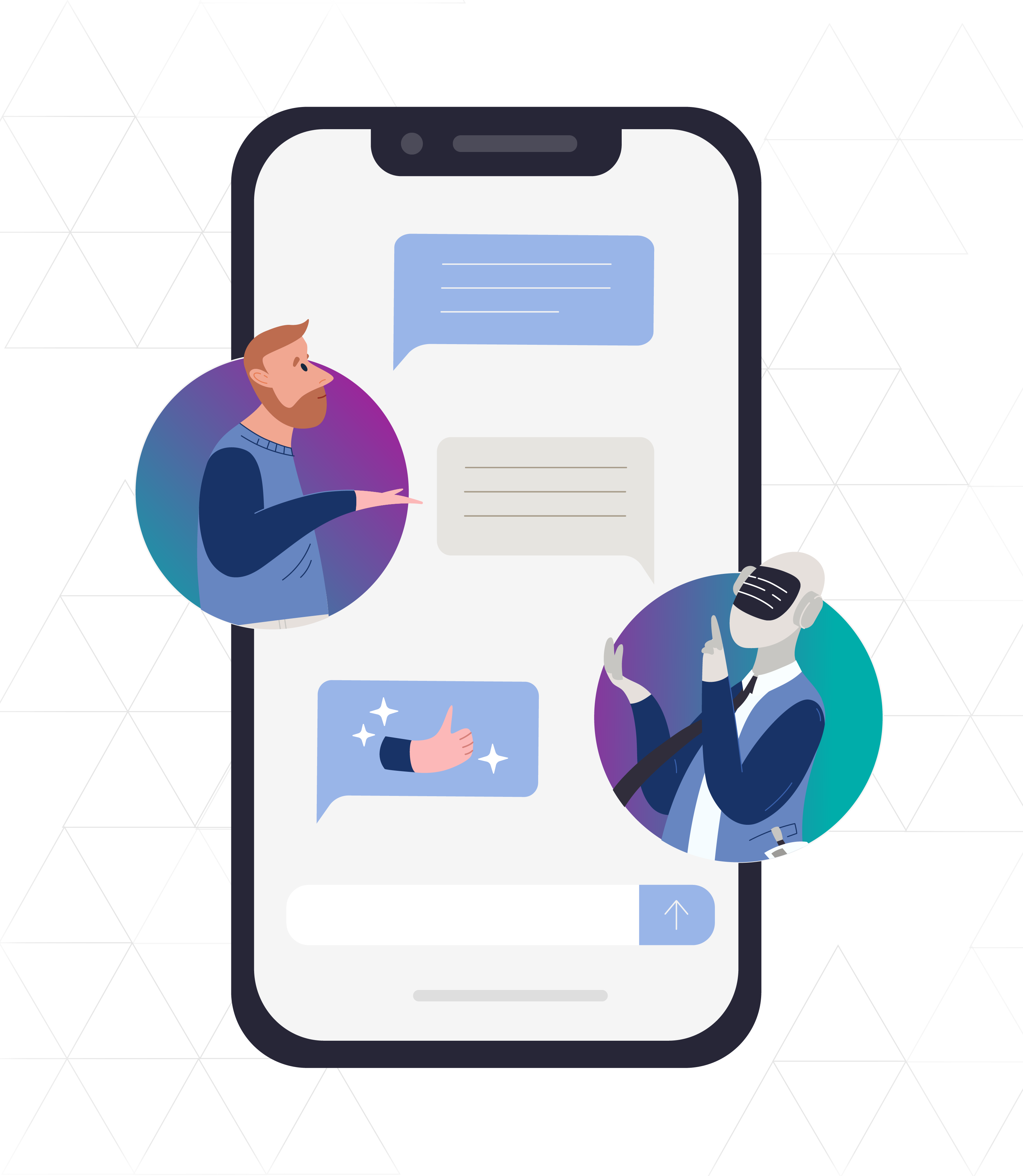 Okay, I know that I want a chatbot. How to start?
We often get questions like 'We need a chatbot. Can we ask for pricing?'. Unfortunately, a chatbot isn't a service which we can be standardized and offer the same solution to everyone, independently from the needs.
As chatbot is based on conversation i.e. written word - every chatbot should be different because each brand is different. Banks will use official language while shops for youth will use different words to communicate.
Okay, but you can always swap the words! Right. But we are also supposed to receive messages from the clients - clients from different businesses ask questions differently. A chatbot has to learn to recognize intentions in case of reacting in the right way.
That is why our first response to any query to create a chatbot (whether this is a small company or big corporation) is a phone call to ask about a few basic issues i.e.:
How does customer service look now?
How many inquiries there are daily?
Are there any periods of increased inquiries?
Which communication channels do clients use?
What questions do clients ask?
Where is the data needed to execute the queries?
Do you have a FAQ database?
On the basis of these questions we slowly crystallize the possibility of implementing a chatbot. But this is still not enough to be able to fully prepare the offer for the implementation. At this point, it is crucial to arrange a workshop.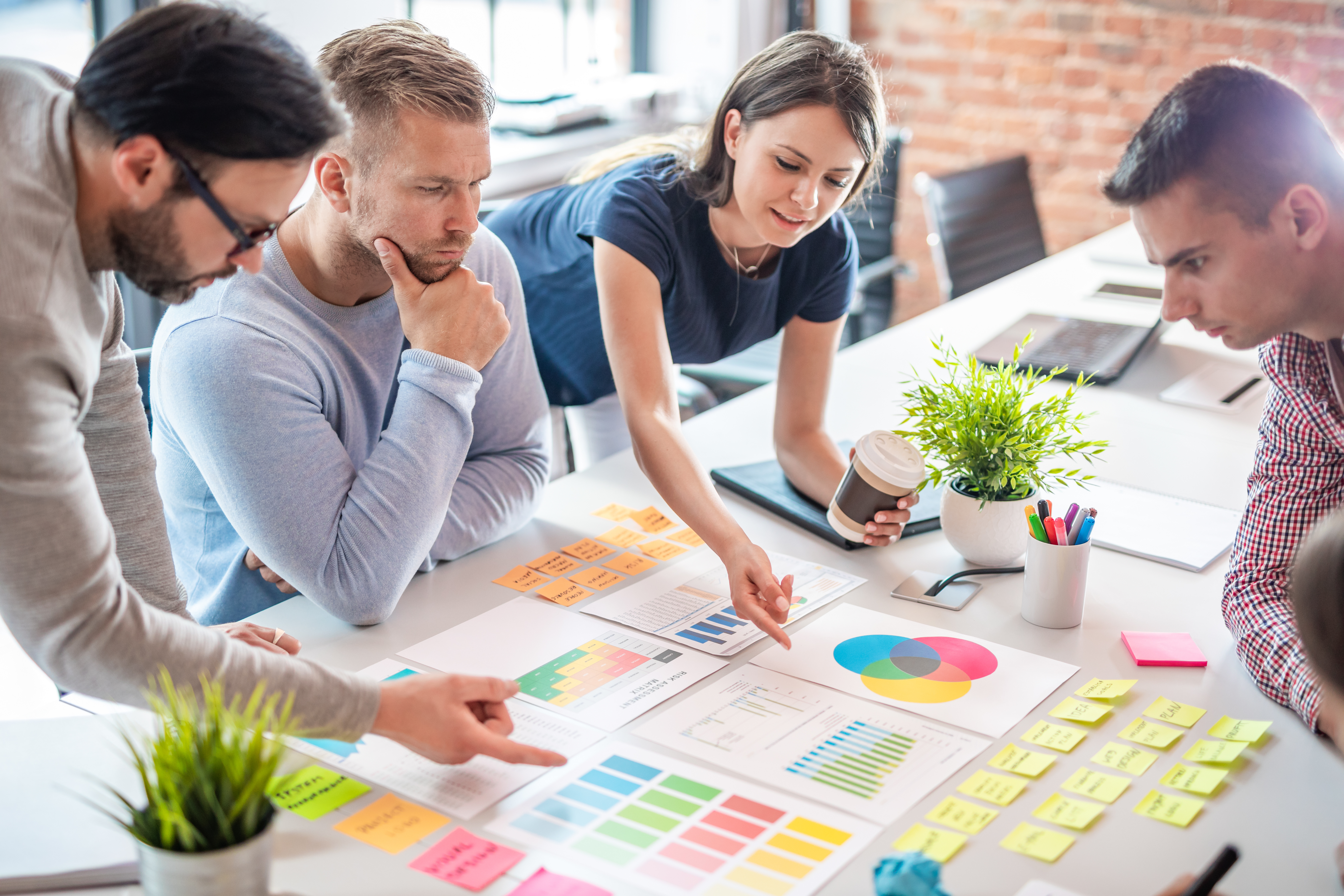 A pre-implementary workshop
The average duration of such workshop we conduct lasts from 2 to 4 hours, but it depends mainly on the complexity of the problem.
Starting from marketing issues i.e. chatbots personas and the way of communication. Then we present where you can place a chatbot (not only on Messenger), and what are the controls and capabilities. We finish the introductory part with formal issues such as regulations, privacy policy and other issues related to the GDPR.
The second part is definitely more interesting. At that time we talk about your customers' needs, especially specifying their intention. On the example of a hairdressing salon, it might be: questions about opening hours, making an appointment, postponing the appointment or asking for a price.
It is worth thinking whether we can automate other processes that affect customer service. Implementing a chatbot is a good moment to not only automate customer service but also try to make a digital transformation in the company, which is a bigger change, but with even bigger potential. For more information, see our article explaining what digital transformation is.
When we have a list of intentions then we wonder how to carry out communication with a client in the best way. We will also analyze whether a given intention requires integration with other sites. If we have an online store - for example to check the status of the order - we will have to connect to the store (whether through API or access to a database ).
We finish the workshop with setting an action plan:
when we prepare a communication proposal (prepared by a copywriter),
when we will prepare an interactive demo (to better visualize how the communication witch the chatbot will look like)
when we present the offer and the possible date of commencements of works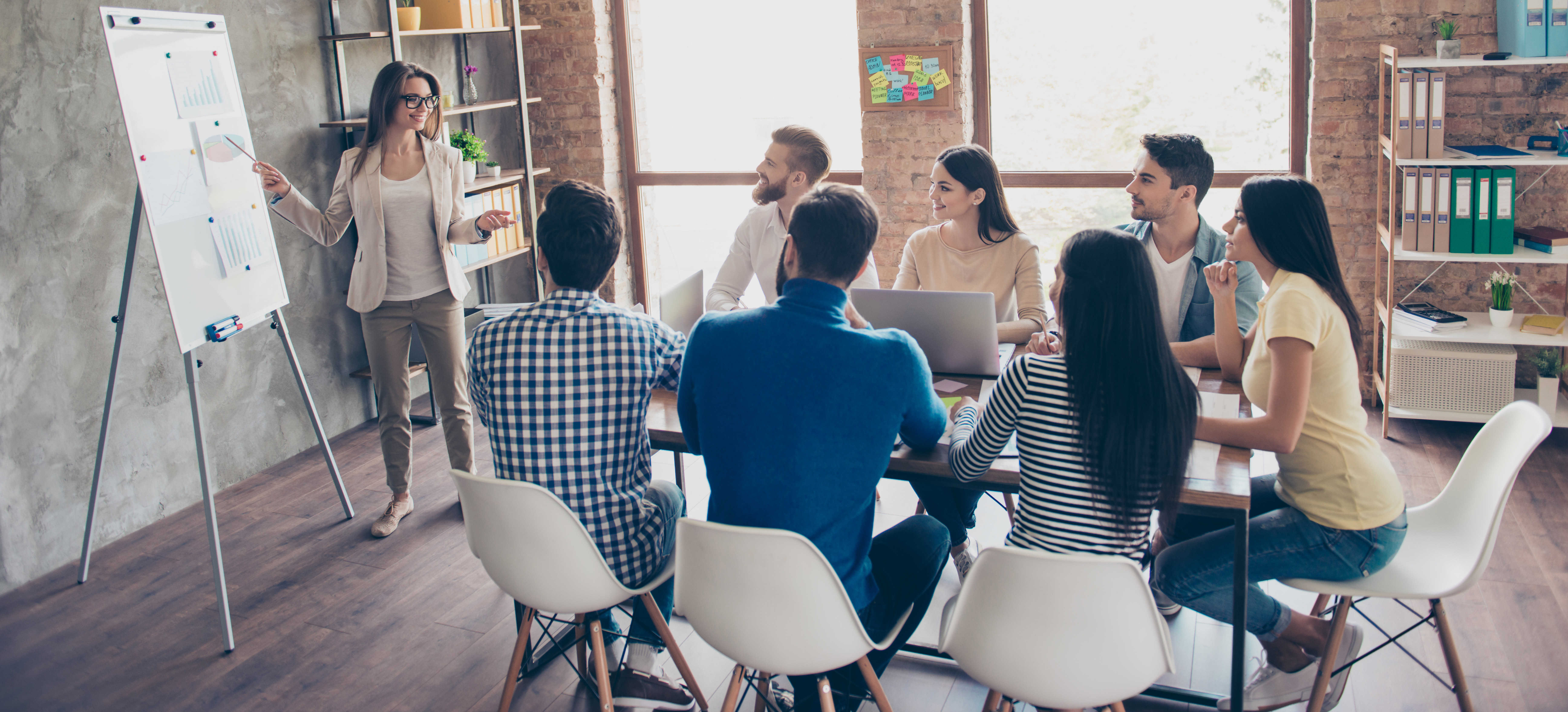 Making a decision
We have done a list of intentions. We have written scenarios for each of it and we know what integrations will be necessary. We know the anticipated load and location of a chatbot implementation. We can see on an interactive demo how all communication will look like.
We also do have a specific offer made by an experienced software house, that has all the items listed (both implementation and training a chatbot to understand the users' intentions), written technical service costs after implementation and other maintenance costs.
The offer also includes calculations of the profitability of this investment, because this is how you should think of implementing a chatbot. Our experience shows that chatbot implementation will return on average within 3 to 6 months. So now it shouldn't be the question 'If?' but 'When?'.
In case of any doubts - we are always available - both a customer adviser and a marketing or technical team.
Interested? We invite you to contact us.