Business
How to fit into the IT project budget: 5 secrets that no one told you before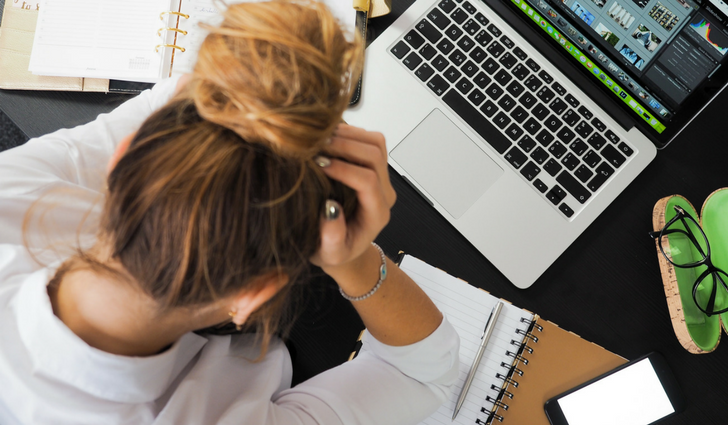 Do you know that feeling of pain in stomach when you think of exceeding the budget of the IT project? I know that feeling too.
Many years ago, when our software house was just a newbie and we were still students we did not know what is the best way to create a good financial estimate of an IT project. In short, it looked like this: we made an offer, the client accepted it, we started working. Unfortunately, it often resulted as loss for us. Amendments of the system, more functionalities, touch-ups and the budget is exceeded…
It was stressful for both sides – us and our client. We had to change it. Through deep analysis of our mistakes and cooperation with clients we started to do it properly. Many hours and coffees later, we knew what is the essence of the problem. This is the case where success has many fathers actually – to be exact, five of them. Understanding this opened new possibilities for us. Thanks to this knowledge, we have successfully completed dozens of corporate IT projects.
Read this post based on my 7-year-experience of running an IT business, tens of successful offers and hundreds of conversations with clients. Here I will reveal 5 secrets – thanks to which you will never exceed your IT project budget again.
Understand mutual expectations and define the principles of cooperation

If you are a marketer or any other employee from a non-technical department, then most probably you use brief as your base for future cooperation. You want the system/page to be made according to the brief, you want it to work, be intuitive and look great. In addition, you expect it to be put into service as soon as possible.
An experienced software house will help you implement your holy grail into reality and better understand what works best for your project. Software house sees not only User Experience but also a technical background, and all kinds of technicalities behind each project. In a professional software house there is a person who will help you to understand the whole process through which you will go together. This is the Project Manager. Discuss and determine with him following issues:
The final vision of the project that you all develop

The way and frequency of communication

Passing feedback
Sometimes e-mails are enough, but other times, when the project is more advanced, project management tools such as Asana will be needed. However, it is worth setting communication rules and adding them as part of the agreement. Yes, you read it well. Add ways of communication as part of the contract. Trust me.

Commitment of both parties – the key to the lack of delays
It is very important to set deadlines that will ensure completing your IT project on time. Setting deadlines is supposed to guarantee the on-time delivery of the project.
Our secret know-how: Delivery on time often also depends on you.
Surprised?
Look, especially in the case of more complex projects, software house work is based on your regular feedback on the progress of work. To set deadlines, you need a project timeline.
Schedules specify deadlines for each part of the project - we call them modules, milestones or sprints. Set the date in the timeline for both: the software house to present the following steps and for you and your team to send feedback.
If you want to finish the project of time, remember to keep deadlines not only from the software house, but also from your side of the project. That is how you ensure no delays through the project. Consequently, you save time and money.
Agree on a specification that is clear to you

For you the brief is crucial, but for the software house it's the specification that matters. A professional software house, after determining the scope of the offer and timeline, prepares a specification of the IT project based on the previously accepted details and established rules.
I know what you are thinking now - tons of technical information, not really understandable for you.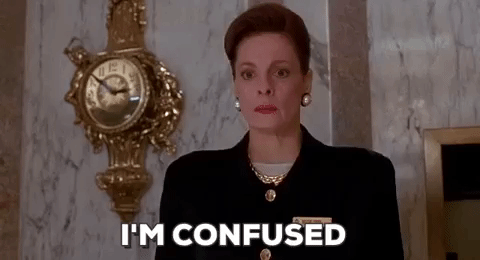 You are not alone in this. Describing specification may be done in more or less technical language. Make sure that you receive one that is clear for you. If there are points that you do not understand, ask Project Manager for clarification. It will secure your brief and the project previously agreed on.
Did you think that the customer is always right? Not in this case. If a software house suggests some changes to the brief, do not always stick to your vision. Things that brief may accept are not always acceptable for your final customer. Experienced software houses advise you whether functionalities from the brief should be modified, e.g. for better UX.
Of course, you decide whether to take their suggestions into account, but they are always worth considering. This stage is very important, you have to make sure that the final result is consistent with your vision and you will not waste time on additional add-ons.
Avoid the most common mistake – ensure future development

Sometimes companies do not ask about a technical support after project delivery – this is a common mistake that you need to try to keep off. The truth is that most projects require such support. Therefore, make sure you have a budget and you will be able to support and develop your IT project further. Supporting the IT project is usually a fixed monthly cost, which you have to determine with the software house. Negotiate the best conditions for IT project support and ask the software house to include all the information in the official agreement.
A happy moment of signing the deal

Once you have set everything, so it's time to sign the contract. Remember to include all the documents discussed above in the contract. If you take care of the analysed issues, then you can be calm, your project is on the right path to the ultimate success!

The final thought
You can feel overwhelmed now. The bigger the IT project, the bigger the budget, the greater the responsibility. And it's all on you.
We all make mistakes, so did I. I have also felt the bitter burden of responsibility. That's why practice is the most important thing.
Don't worry, head up! Choose a professional software house and follow 5 secrets. One after the other. Step by step. Make it work.
So, let's start?