Business
When do you need dedicated solutions? (advantages analysis + pros and cons)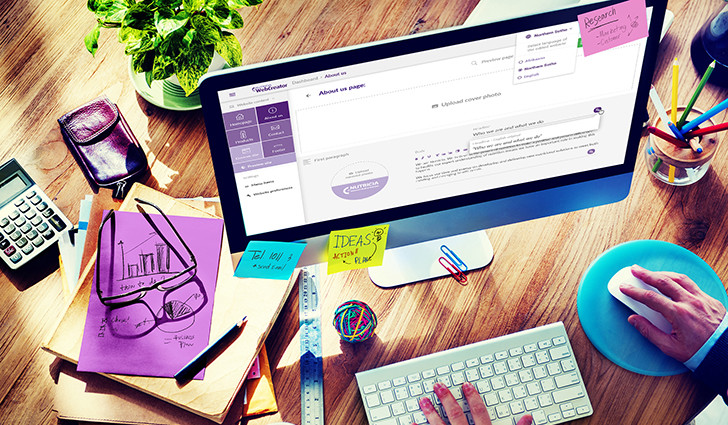 The software has changed the face of business once and for all. Even the most traditional businesses increasingly rely on new technologies such as a hairdresser to which you can sign up via a website or chatbot. However, the software world is divided into two categories of solutions: dedicated and boxed. In this article, I want to show you when which solution is right for you, and why we have been promoting tailor-made solutions since the beginning of HighSolutions.
Box and SaaS solutions
Let's start with box solutions, also known as "based on ready solutions". To them, we can include WordPress blog engine, Magento and Prestashop store engines, all SaaS services (including Brand24, Livechat, Pipedrive CRM, Shoplo) and many more. These are all solutions that we can simply buy (once or in a monthly subscription) and use it immediately.
And this is undoubtedly one of their biggest advantages. We make a purchase and can start to configure, install and use it right away. Without months of waiting and uncertainty.
Another big advantage is the continuous update (sometimes paid, sometimes not), thanks to which our product/service is constantly being improved.
The next benefit is the possibility to choose one of several available packages (usually with SaaS services), so that at the beginning we can incur lower costs and with the development of the company, gradually pay more or use more advanced features (which we did not need before) or use from available plugins that will extend the capabilities of our software.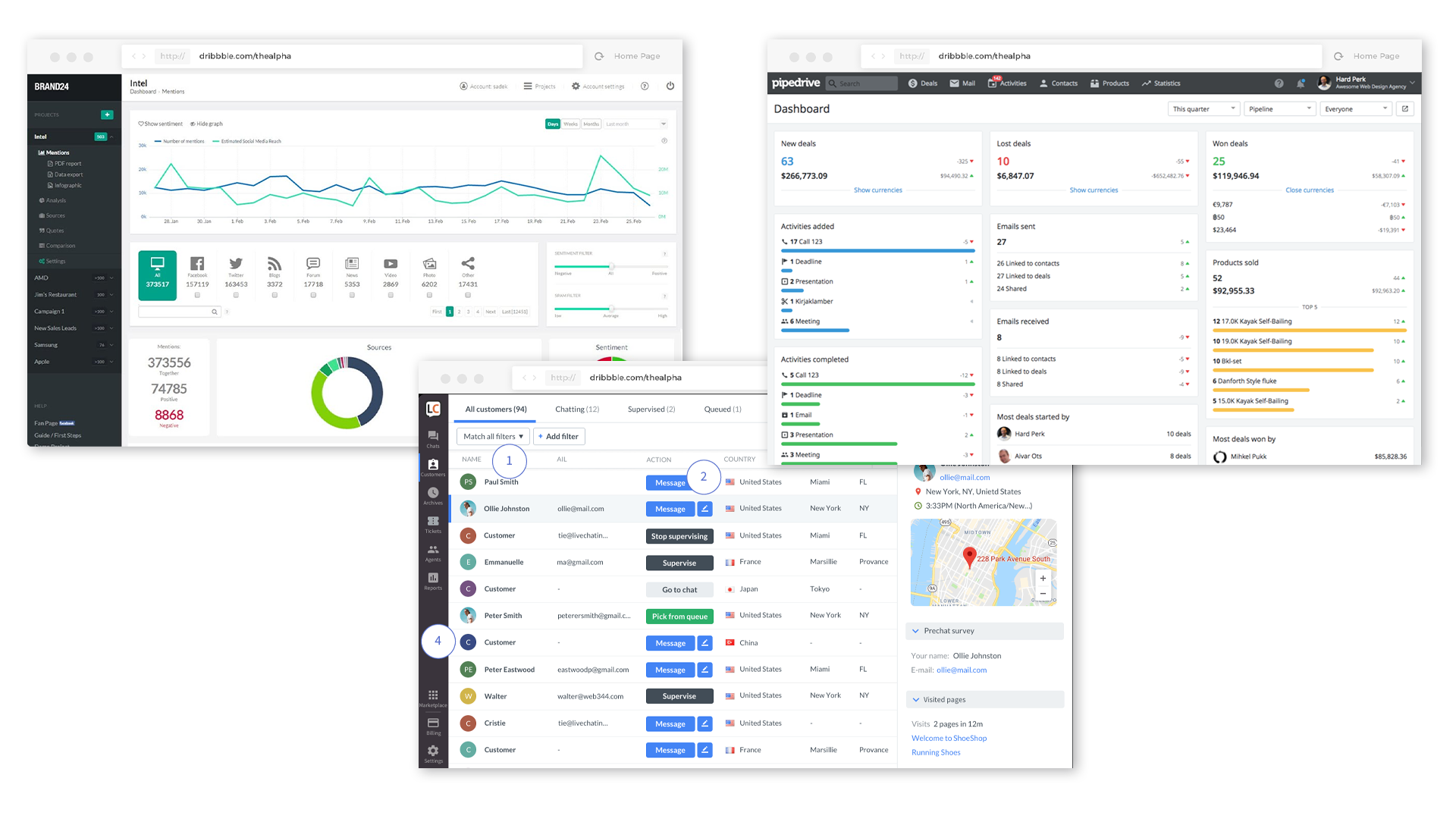 However, this approach also has its drawbacks. One of them is the inability to match us (customization). Sometimes it is possible to add your logotype, change colors, even the layout of components, but we do not have either any control (SaaS), or it requires programming work (box solutions).
Another downside of box solutions is their popularity, and thus vulnerability to attacks or hacking. It is believed that WordPress stands as much as 50% of all available websites! Such statistics mean that it is worth breaking the WP code to be able to take control of half of the internet. The same applies to popular shop engines - there the rate is even higher. And of course, the creators do everything they can to secure their software. But unfortunately, it is not always successful.
Box solutions are great for start. If you want to have your blog - WordPress will probably be the best option. If you want to start selling online: WooCommerce or PrestaShop will fully provide us with everything we need.
However, when we succeed, we will need a more tailored solution. And here dedicated solutions come.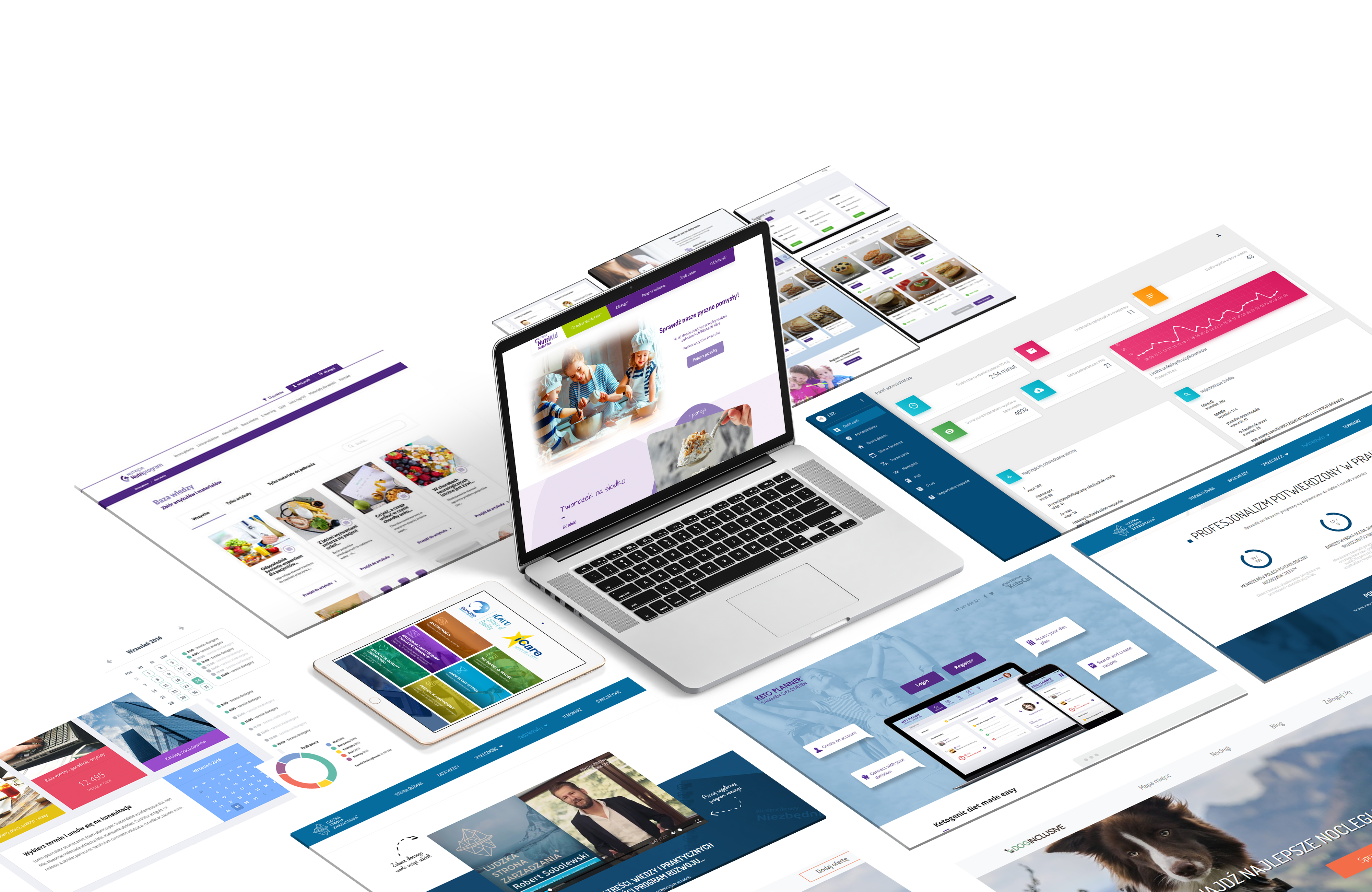 Dedicated solutions
The second category of IT solutions are tailor-made solutions (also known as dedicated, custom). They are the exact opposite of the first category. The software is made to order, depending on the complexity - we will wait for a few weeks after a few months. The costs are also much larger, as only one customer will use this system, so he will have to bear the full cost of manufacturing. Since custom solutions have that many defects, why are they so valuable and popular?
Mainly because of what they offer. And they offer virtually everything since the only limit is usually the budget and time. Here it is worth recalling the principle of the iron triangle: scope, cost, time - you can not have all three elements at the right level. If we want to have a wide range of functionality and quick execution - the cost increases. If, on the other hand, we want to keep costs and time in check, then we must give up the scope. It is worth mentioning here that there is a fourth variable: quality (which at the triangle is in the presumption without changes). With the decrease in quality, the other values ​​may be more suitable for us, but unfortunately saving on quality always ends badly.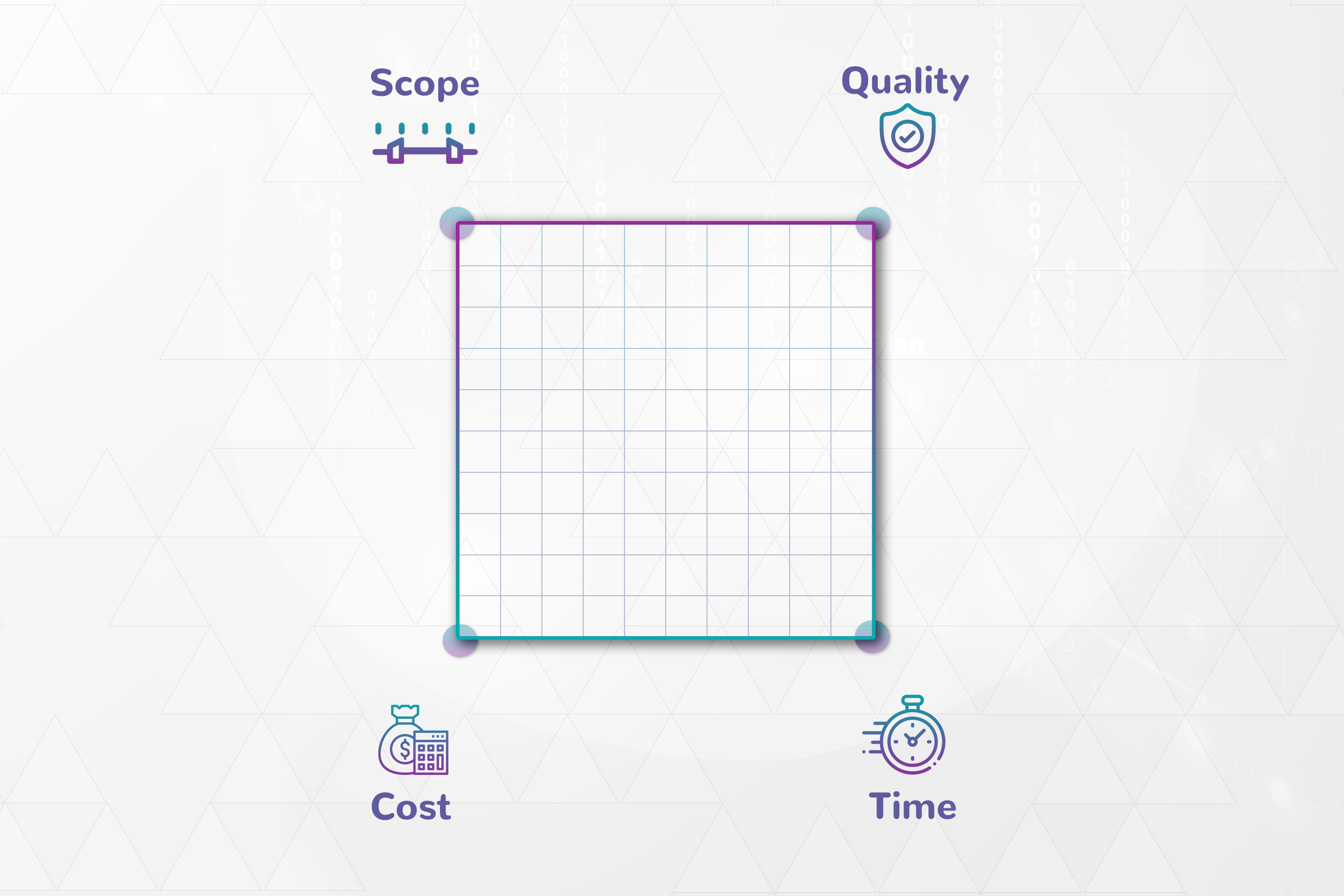 Dedicated projects can also meet every reasonable company's need - exactly as the company needs, without having to adapt to ready-made solutions. Thanks to this, the company can operate more efficiently, constantly improve its processes (and software in parallel).
Sometimes we will also be forced to choose dedicated solutions due to legal conditions (eg storing data/documents only within a secured internal network) or simply because nothing similar is offered on the market. Another reason may also be the required integration with a specific system, which is otherwise not possible at all.


What to choose?
I have already included a few tips in the previous sections. If:
you are just starting with an idea
there are many free/low-cost solutions on the market that meet your needs
you have a limited budget
you need something immediately
then box solutions / SaaS are for you.
However if:
you have a mature business process
there are no solutions available that meet your needs
you have a budget
you can wait a few weeks/months for the software
then dedicated solution will be for you.
What can dedicated solutions improve in my company?
There are infinitely many examples of applications for tailor-made solutions. Popular applications include:
automation of customer service through the implementation of chatbot on Messenger and/or the website (sounds interesting? I encourage you to read this)
improving the management of tasks/projects in the company that have not been fully computerized so far (Want to know more? Read this)
computerization of the recruitment process to provide a better experience for candidates
creating a portal for clients where they can place orders or, for example, perform the necessary tasks
a completely new approach to placing or configuring orders in the online store that needs to have a loyalty program or e-learning
Although the main question is really:
Is there a ready-made IT solution on the market that will meet my needs?
If so - do not hesitate - use it. But if it does not exist or does not meet these needs - think about a dedicated solution. How to approach the subject we write in the article on pre-implementation analysis and also in the entry regarding digital transformation, which can have a very positive impact on business development.